Kayaking with camping and food and accommodation in Smådalarö Gård Hotell & Spa

This is a fantastic kayaking package where you are off for 3 days. You get a great mix of kayaking, outdoor activities and luxury. You have access to the kayaks from 09:00 at Dalarö Kajak. You are provided with a tent, sleeping mats, sleeping bags and a Trangia stove. You have a full day to spend in the beautiful archipelago and in the afternoon you find any suitable island to set up camp. In the morning you paddle and have an exciting day to spend in the archipelago with kayaking and relaxation in a wonderful setting. Some time in the afternoon you arrive at Smådalarö Gård Hotell & Spa. There you can take a shower, have a sauna or just relax. The sauna is located next to the sea, so you can just jump into the water to cool down. When you feel hungry you can enjoy a nice two-course dinner at the genuine and nice restaurant of the hotel. In the morning a big breakfast buffet is served. Before paddling back you get a lunch package to take along and enjoy on some cosy cliff. You reach Dalarö Kajak again at 4:45 pm the latest.
Price per person: Singelkayak 3650 kr, doublekayak 3250 kr.
Included in the price: All the kayak equipment, map, suggestion of paddling route, tent, sleeping mats, sleeping bags, Trangia stove, 1 meal from 24 hours meal, accommodation at the hotel, dinner with two courses, breakfast buffet, lunch package on day 3 (from the hotel), access to the sauna.
Food to bring yourself (per person): 1 dinner, 1 breakfast, 1 lunch, water and snacks (We sell soft preserves from 24 hours meal).
Book: Call 0739-741034 or email info@dalarokajak.se
Terms & Conditions: Here you can read our Terms & Conditions for this packages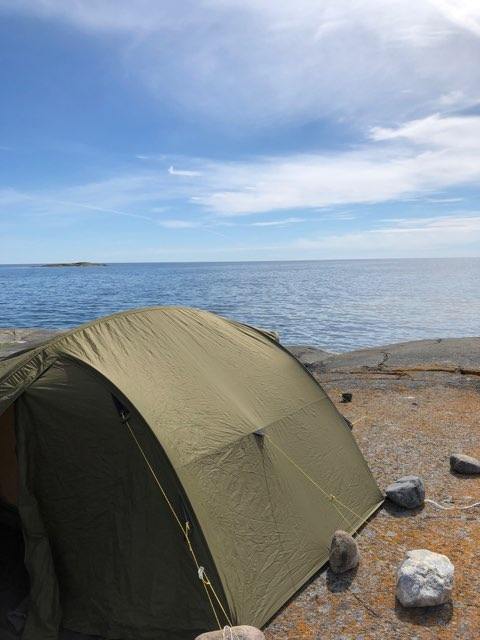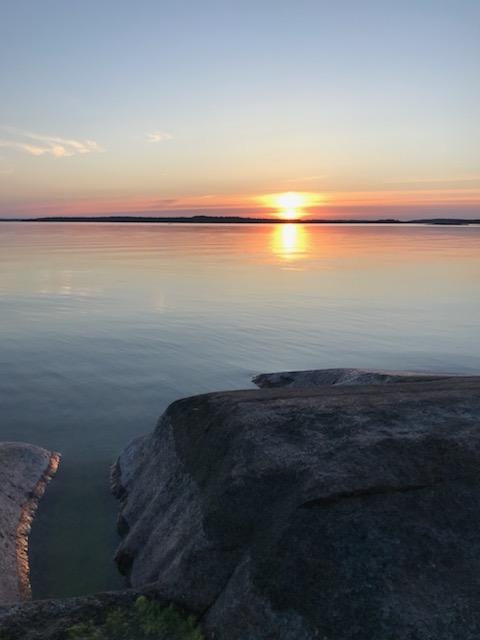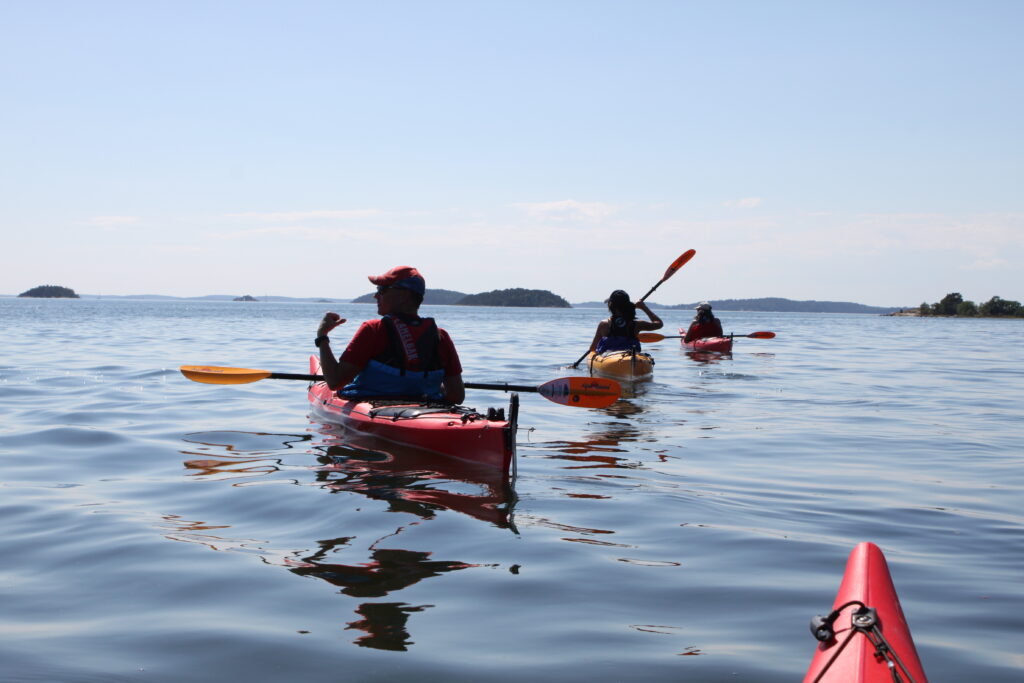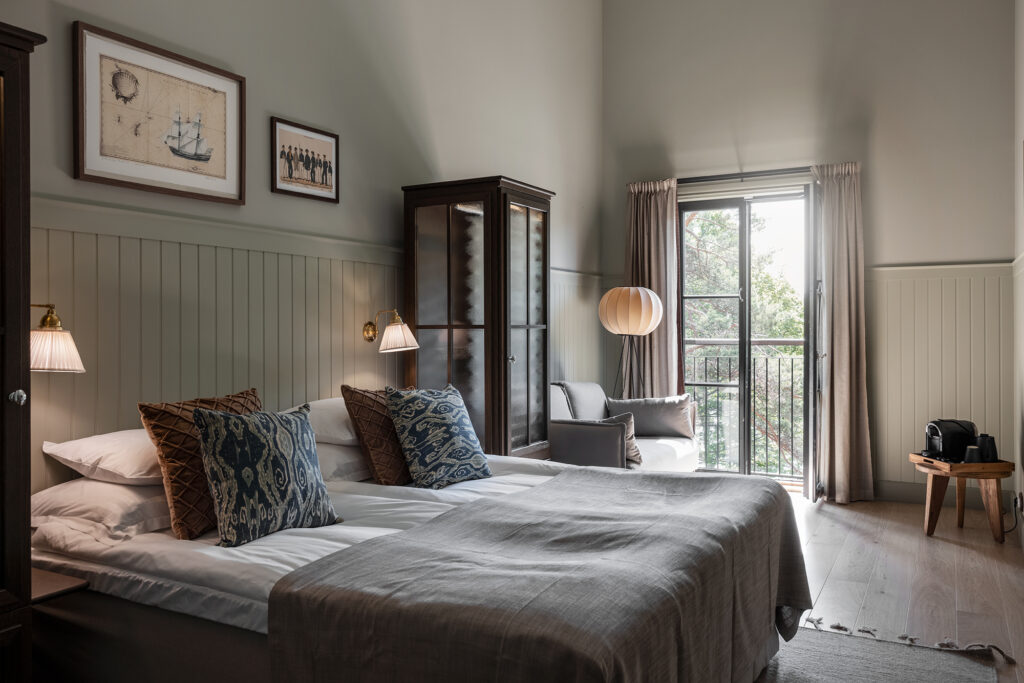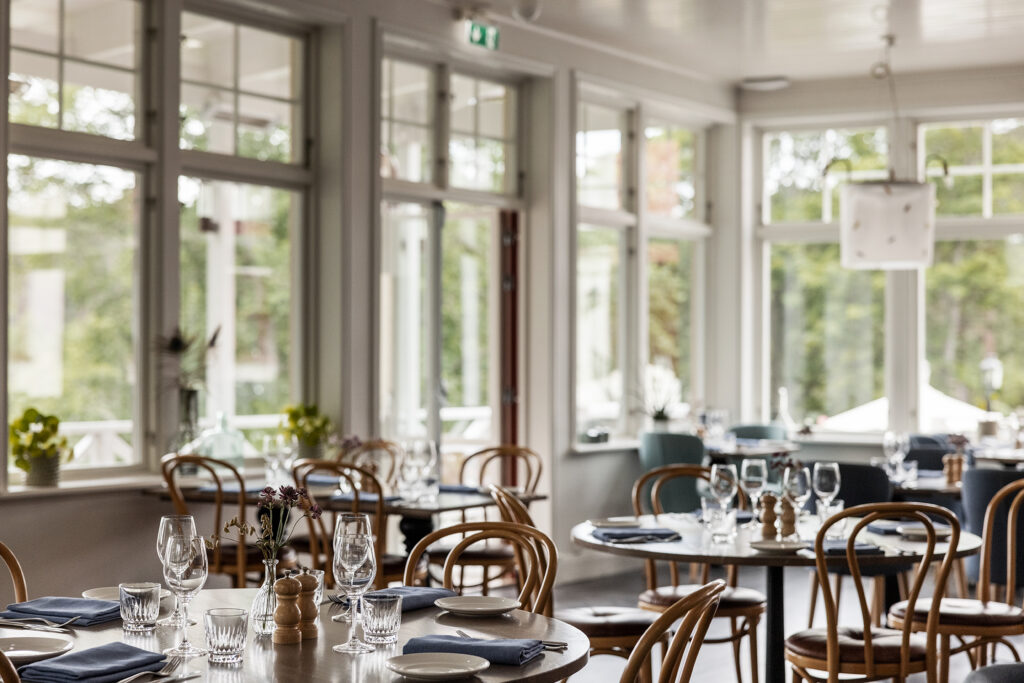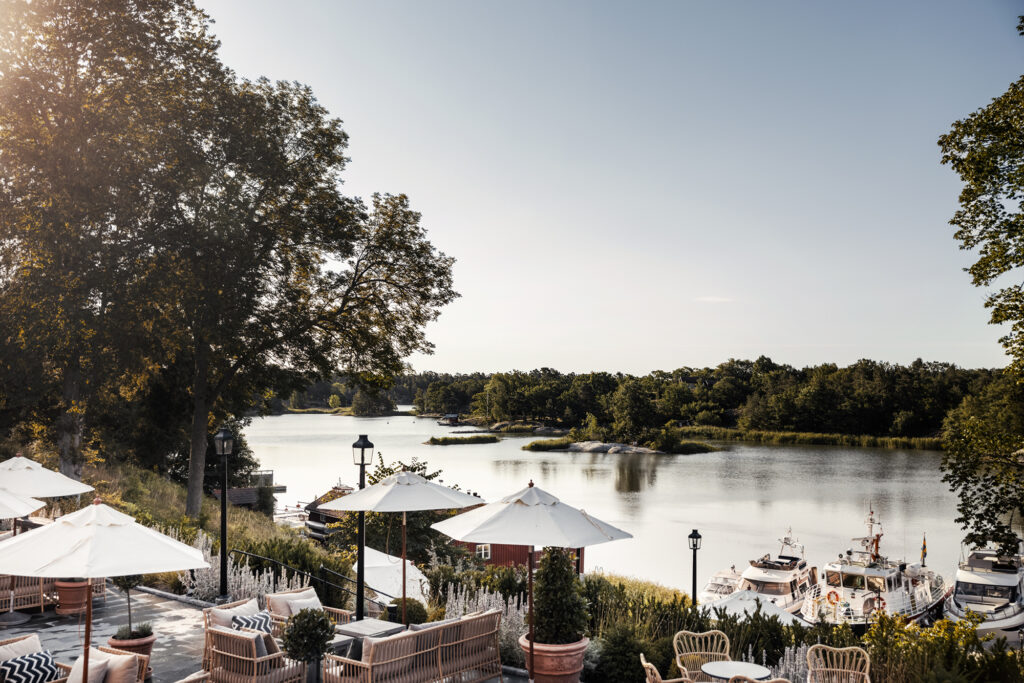 ---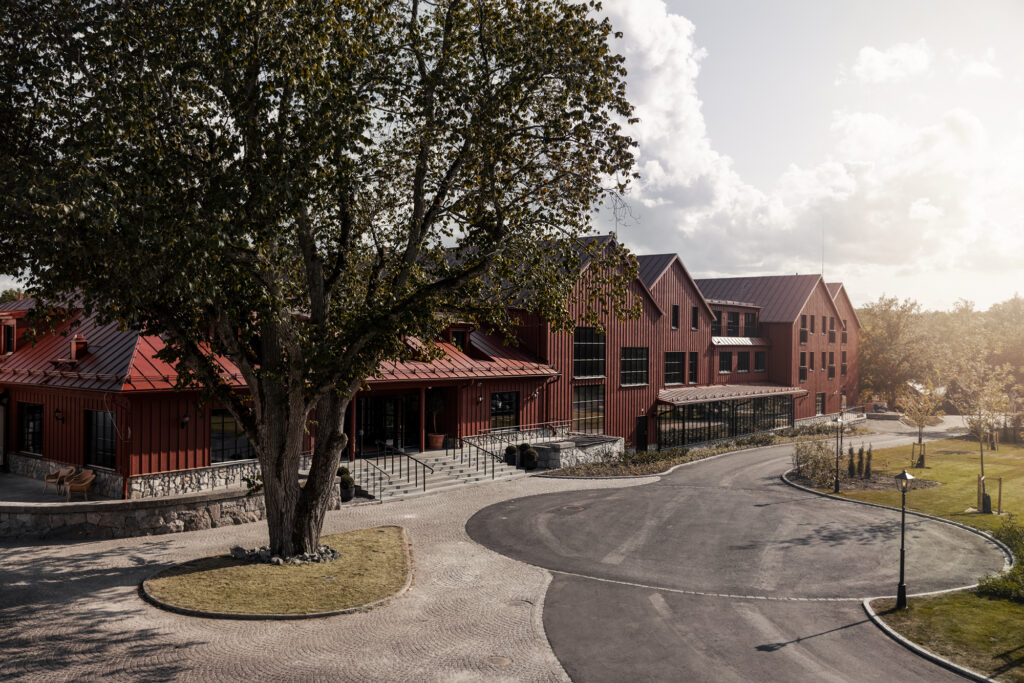 One of Sweden´s largest spa hotels
110 hotel rooms with selected design and furnishings.
2000 sqm relaxtion at Smådalarö Gård Spa, both outside och inside. (For acess to the spa there is a fee, this is booked and paid directly with the hotel).
A generous range of activities such as paddle, golf and water sports.